Emergency Rental Assistance Now Available in Placer County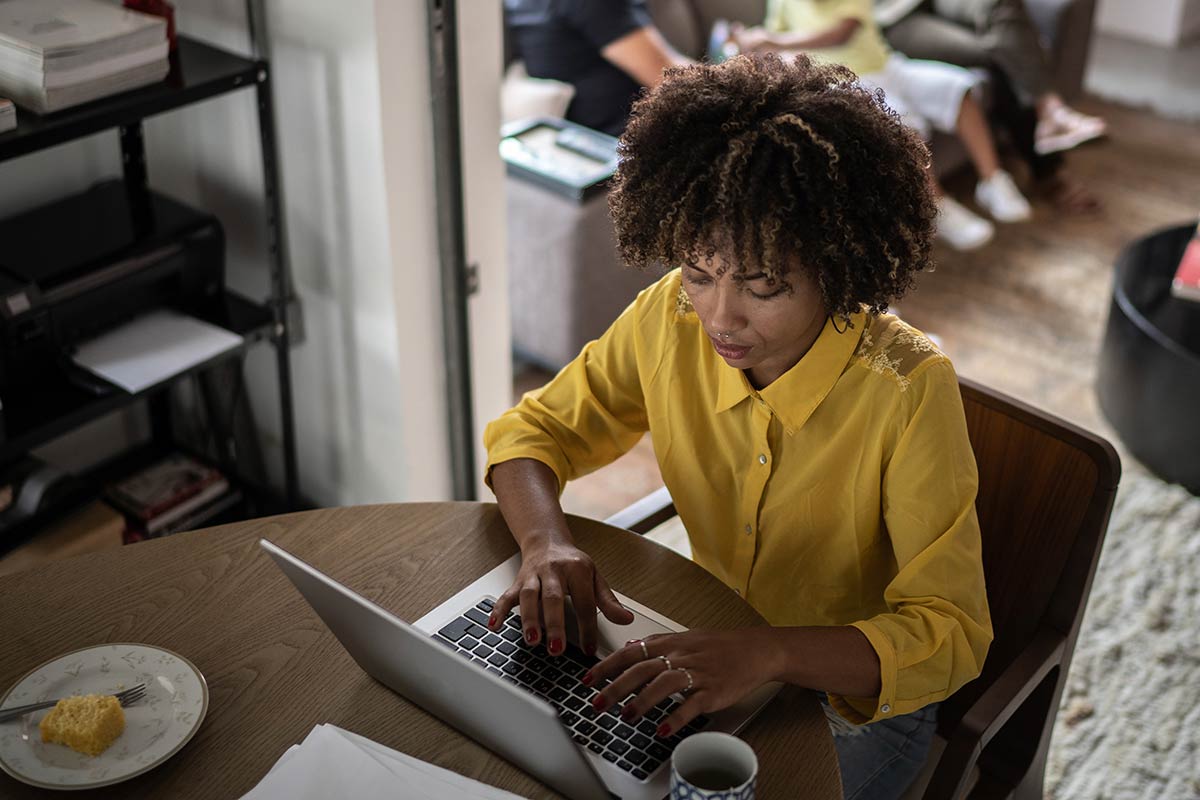 Emergency rental assistance is now available for Placer County residents suffering financially in the aftermath of the COVID-19 pandemic.
The American Rescue Plan Provides Over $20 Billion in Rental Relief
Unemployment in the US due to COVID-19 hit levels not seen since the Great Depression, and more than double what the country saw during the 2007-2009 Great Recession, according to the Center for Infectious Disease Research and Policy (CIDRAP). Job losses were most profound in the restaurant, bar, travel, and retail sectors.
As a result, nearly 20% of Americans -- roughly 10 million people -- are behind on their rent payments.
The American Rescue Plan provides over $20 billion in relief for renters behind their monthly payments. The U.S. Treasury Department has issued funds to State and local entities to disperse to qualifying renters.
Emergency Rental Assistance Available for Placer County Residents
Placer County residents who need rental assistance can find it at Rent Help Placer County. Rent Help Placer provides financial assistance to eligible low-income renters in Placer County to pay for past due or current rent and utility payments. Applicants must show a loss in income or other related financial hardship due to the COVID-19 pandemic to qualify.
Apply at Rent Help Placer County
Find Emergency Rental Assistance Programs Near You
Finding the right program for rental assistance doesn't have to be a challenge. If you don't live in Placer County, you can visit Emergency Rental Assistance Programs and enter your zip code to find:
Who is providing rental assistance funds in your area
How to qualify for rental assistance
Where to apply for assistance
Apply at Emergency Rental Assistance Program
The American Rescue Plan aims to help struggling families keep a roof over their heads. One in five people needs help catching up with rent because of the COVID-19 pandemic. If your family needs emergency rental assistance, be sure to visit Rent Help Placer County or Emergency Rental Assistance Program to see if you qualify today.