Auburn, California Brings Back Fourth of July Events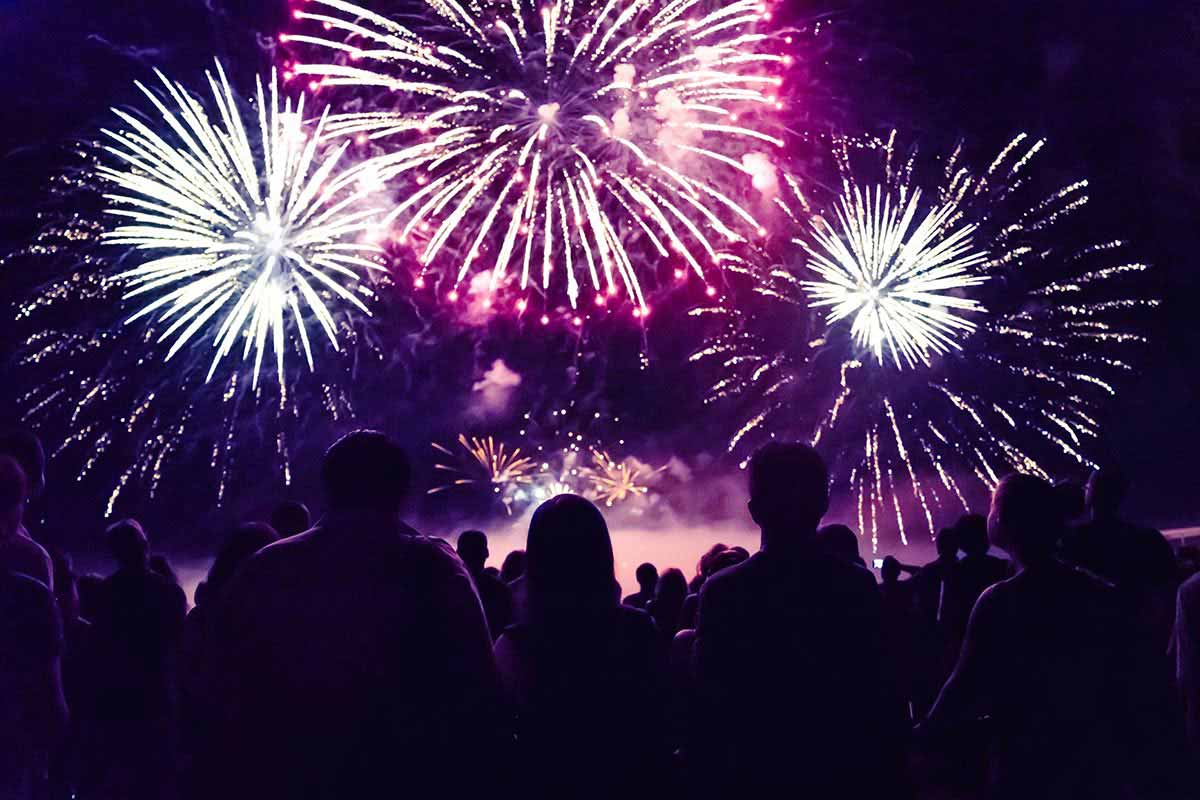 The local Fourth of July celebrations you love are back for 2021! Residents of Auburn, California will be able to gather for two family-friendly events, a parade and fireworks show, this Sunday, July Fourth.
Auburn's 4th of July festivities are a time-honored tradition. Last year's events were canceled due to COVID concerns, so the entire town is excited to celebrate the return of the parade and fireworks show for 2021!
These local events are free to attend.
Attend Auburn's Fourth of July Parade and Fireworks Show
Fourth of July Parade
When: Sunday, July 4th, 2021 from 10:30 AM to 11:30 AM
Where: The corner of Harrison Avenue and Lincoln Way in Auburn, CA
The parade route stretches from Harrison Avenue to the Gold Country Fairgrounds. Swing by for a colorful parade featuring favorite local businesses and organizations.
Please note, for the safety of participants and spectators, there will be no distribution of candy, literature, buttons, etc.
Fireworks Celebration
When: Sunday, July 4th, 2021 from 5:00 PM to 10:00 PM
Where: Gold Country Fairgrounds, 209 Fairgate Rd, Auburn, CA
There's something the whole family will love at Auburn's annual Fireworks Celebration. Starting at 5:00 PM you'll enjoy live music and local vendors. The fireworks display will conclude the evening at 9:30 PM.
The fireworks show is free to attend, however, parking fees may apply.
Celebrate Independence Day with us in Auburn, California! It's the perfect way to support local businesses and get the family out for a sunny afternoon of fun. Learn more about the event.